Walmart Clearance Has DROPPED EVEN MORE – Items Selling Out Fast!
Walmart Clearance Is On!
Attention Walmart Shoppers it is Walmart Clearance time. Who is excited? I know I am. Walmart is one of the first stores to starts it's  Clearance. Many items are marked down during this time and go very quickly such as Swimming pools, clothing, bounce houses, fans, air conditioners and many more.
It is that time. Summer is in full swing but Walmart is ready for the  Summer Clearance to start so they can start preparing the shelves for the fall. Clearance starts online first as they need to clear the Walmart warehouses to make room from the truckloads of Fall items coming in and eventually Christmas season items. Walmart Summer clearance is actually one of my favorite times to shop clearance because the season last for so long. However that does not mean you should wait to purchase items. If you find a good deal grab it as some things do go quickly such as patio sets and garden items. Walmart likes to move things quickly and many times drop the prices more then once during a weeks time so do be sure to check back often and bookmark this Walmart Summer Clearance page so you can easily find it. Also Join our Walmart Clearance group and find even more deals our members are submitting.
Shop Patio And Garden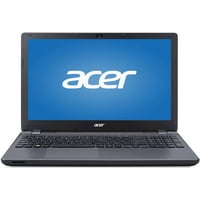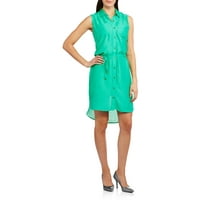 Shop Clothing Clearance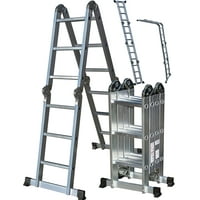 Shop Home Improvement Clearance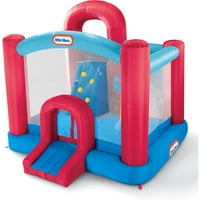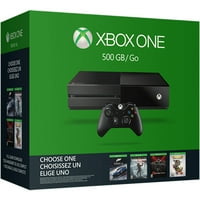 Shop Everything Else