Michael Kors
WOW! A Michael Kors Sale?! Michael Kors is a huge name brand, typically expensive! We found a sale on a bunch of Michael Kors Winter Jackets! Get your ...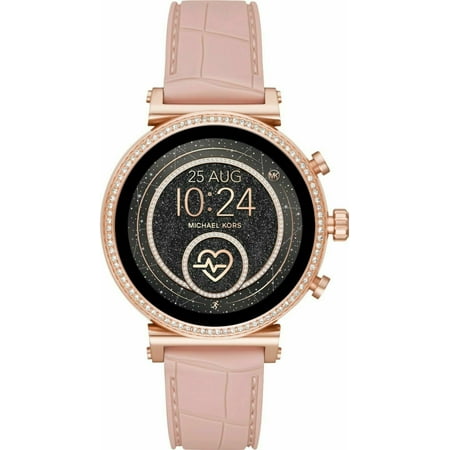 Michael Kors Smartwatch, the Gen 4 is a mix of a modern glamour style with the newest wearable Technology.  The perfect Smart watch for a classy look and ...
MICHAEL  KORS Charlotte Large Leather Satchel is a hot deal at Michael Kors. This bag is normally $448.00 Now get it for just $99.00 Plus when you ...
Michael Kors Shopping Spree Giveaway! You could win $3,000 to spend at Michael Kors, plus there are 10 $100 gift cards being given away too! Click the link ...
Michael Kors Pull Chain Belt Bag is back on sale at Hautelook! This is a Pull Chain Belt Bag. Giving you a stylish bag that you can just hook around your ...
Michael Kors is one of the most popular handbag brands on the market. If you are looking for a cheap Michael Kors Crossbody Bag, don't miss this HOT deal. ...
Right now you can score this beautiful Michael Kors bag for under $100! This is reg $398, but you can score this bag in one of 3 colors for $99! Click the ...