Amanda Rose Diamond Heart Necklace!! Sweet Deal!!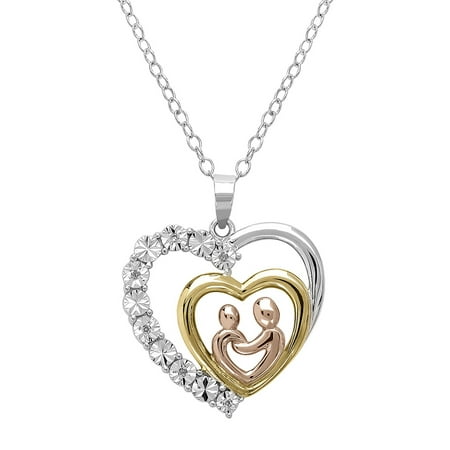 Amanda Rose Tri Colored Sterling Silver Mother and Child Diamond Heart Necklace
Buy Now
Walmart.com
as of May 20, 2019 2:55 AM
Text

@wallydeal

to the number

81010
To Get Walmart Clearance Alerts
Find All Of The Walmart Clearance at Wallyworldclearance.com  and don't forget to check out all of the Walmart Tips and tricks and become a master Walmart Deal Finder!