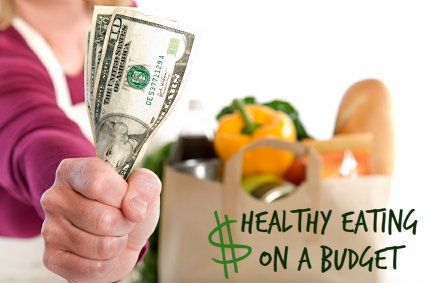 I'm currently on a mission to hunt down coupons for healthy, wholesome, diet, organic, & all natural products.
Each week I'll make a post with different coupons for these type of products, along with the calorie and carb count per serving, so you'll know if it will fit into your diet or not!
I hope these posts will be helpful to those of you who like to eat healthy, or who are dieting!
Besides using coupons to save money, also be sure to check your favorite local store for mark down, or reduce sections through out the store.
My local Shaw's marks down Produce, Frozen, Dry Grocery, Dairy, Bakery & Deli on a daily basis.
I have been able to get cheap Fresh Express salad, tomatoes, cucumbers, green beans, & even been able to buy fruits and veggies I've never tried before, too since they were marked so low! It's a great way to get a good deal on food there normally isn't coupons for!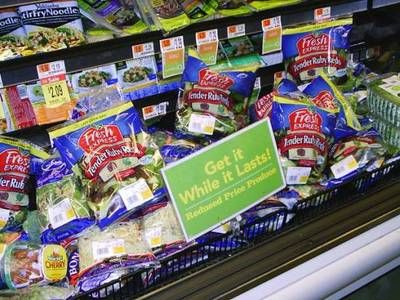 (photo credit to the wonderful Darlene @ Deals by Darlene)
Tell us what you think below!