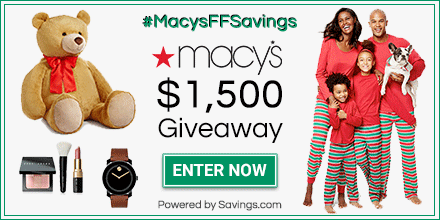 Country Home is issuing a Voluntary Recall of Gourmet Chocolate Chunk Salted Caramel Cookies sold in the Fresh Baked Department of ShopRite Grocery Stores stating that the cookies may contain metal fragments. The recall only contains this one variety of cookies sold in either 12 or 24 count size packs.
The cookies were sold between July 19 and Aug. 4, 2016. Affected items have the following information noted on their labels: Name: Gourmet Chocolate Chunk Salted Caramel Cookies, UPC 28978500000, UPC 28977600000; Gourmet Variety Pack Cookies, UPC 38978600000 and UPC 28977200000 and are sold in ShopRite Fresh Bake departments.
If you have these cookies, please return them to your local ShopRite for a refund or replacement.