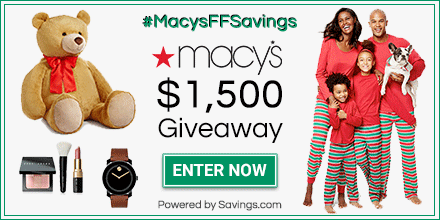 It's Back!  GET 1 FREE* DIGIORNO® Pizza (*up to $6.70), when you buy any TWO (2) DIGIORNO® Pizzas (10.6 oz. or larger). Print it now while you can! This is a BRAND NEW coupon, so even if you printed the previous Digiorno coupon, you can print it again!
Free Coupon Codes to TONS Of Stores
Want to stay in the loop on all the HOTTEST DEALS? Join our Facebook groups!