A big thanks to Lillian in our Glitch Community for spotting these deals. You will have to use your Walmart App or search online at your local store to see what you spot but there are a bunch of deals and some of them appear to be glitches such as this one below. depending on where you live.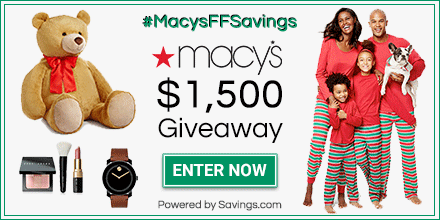 Want to stay in the loop on all the HOTTEST DEALS? Join our Facebook groups!
Start off your purchase through Ebates and get cash back!
Latest Coupon Codes