Any fans of the Classic Sega? The Flashback console is on a huge discount at
Dollar General online
! You can snag it for $28 plus
4% cash back via Ebates
! As a price comparison, it's $50 every place else! It comes preloaded with 80 games, you just plug it into the TV and go!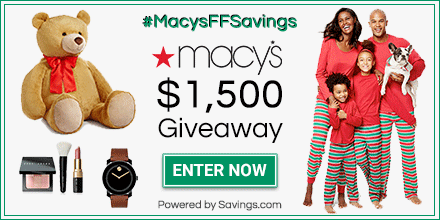 The SEGA Genesis Classic Game Console 2016 Edition comes with 80 built-in games, including 37 SEGA Genisis Games, 3 Mortal Kombat Games and 40 bonus games. Favorites include Mortal Kombat I,II,III, Sonic the Hedgehog, Sonic 2, Sonic & Knuckles, Ecco, Golden Axe  and many more.
Features
Plug into your TV with included cables
Comes with 2 wireless controllers
Compatible with most Genesis Cartridges
Dollar General Weekly Coupon Deals
Get your lists ready & your coupons printed! Make sure you have a copy of their Coupon Policy before you head out!