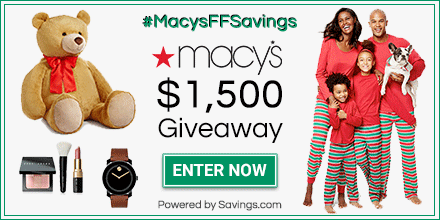 Hurry and check your local Walmart where some are finding this Gemmy Fog Machine with Remote, 400W, Mini, Silver Halloween Decoration SKU 37878253 as much as 96% Off! As low as $2.88
Create a spooky ambiance for your event with this Fog Machine with Remote in Silver. It's a fun choice for Halloween parties, school plays and other festivities. The smaller size offers convenient portability and storage. This mini fog machine provides 400W of power and is made of 55 percent metal, 25 percent electronics and 20 percent plastic. Fog Machine with Remote, 400W, Mini, Silver:
Important Info Regarding Walmart Clearance Deals
 Walmart Clearance items are YMMV (you're mileage may vary.) We often report the lowest reported price available nationwide. Walmart clearance prices are inconsistent. They do not drop at the same time at every store. You can use the inventory checker by entering the item number and your zip code to view pricing and availability in your area. Be aware that the availability is not 100% accurate. There may be more or less items available than is being reported. Whatever price is listed is the price the item will ring up in-store. If an item is showing on clearance and in-stock in your area, you must go to that store to locate the item. The item must be identical (exact make and model number for electronics.) The item may or may not be marked. To check the price of an item in-store, use one of the price checkers located throughout the store check. Simply scan the item's barcode at the scanner to view the price.